Maze of Team Of Monkeys life guards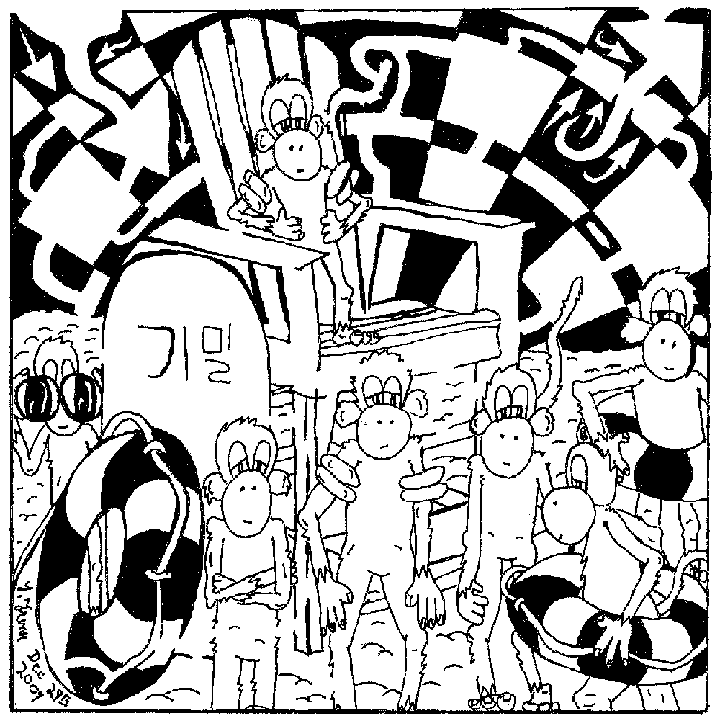 Maze of Life Guard Monkeys:
Saving more lives at lower costs. Just what you'd expect, from Team Of Monkeys.
Order Today!
By Yonatan Frimer and RSL
For more mazes, of these mazes visit
Team Of Monkeys January Mazes
and for even more mazes:
InkblotMazes.com
Maze of Team Of Monkeys Ground Crew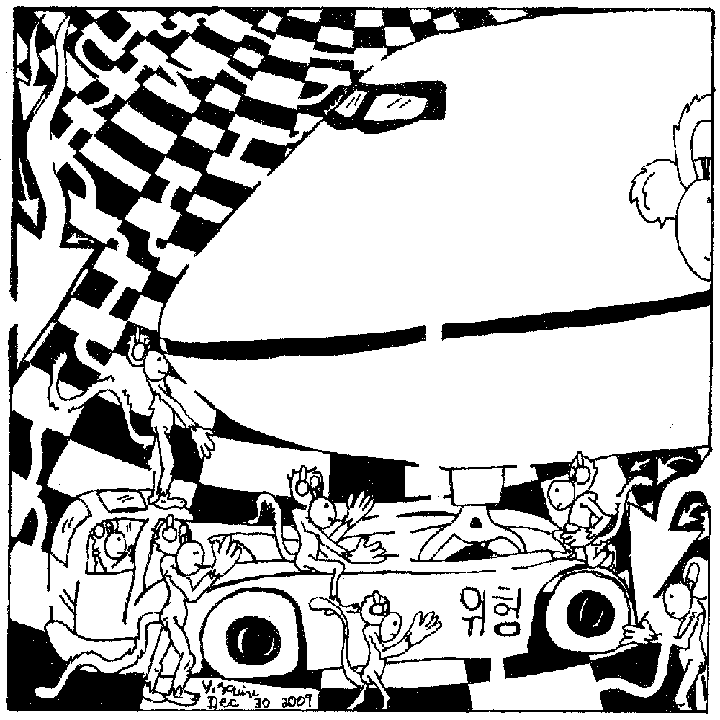 Maze of Monkey Ground Crew:
Aside from flying your aircraft, our monkeys can also tow your airplane to the gate or hangar. ORDER YOURS TODAY!
Operators
are standing by. Financing available!

Bad Credit
? No Credit? No problem.
For more mazes, of these mazes visit
Team Of Monkeys January Mazes
and for even more mazes:
InkblotMazes.com
Mazes of a Maze Artist
, Yonatan Frimer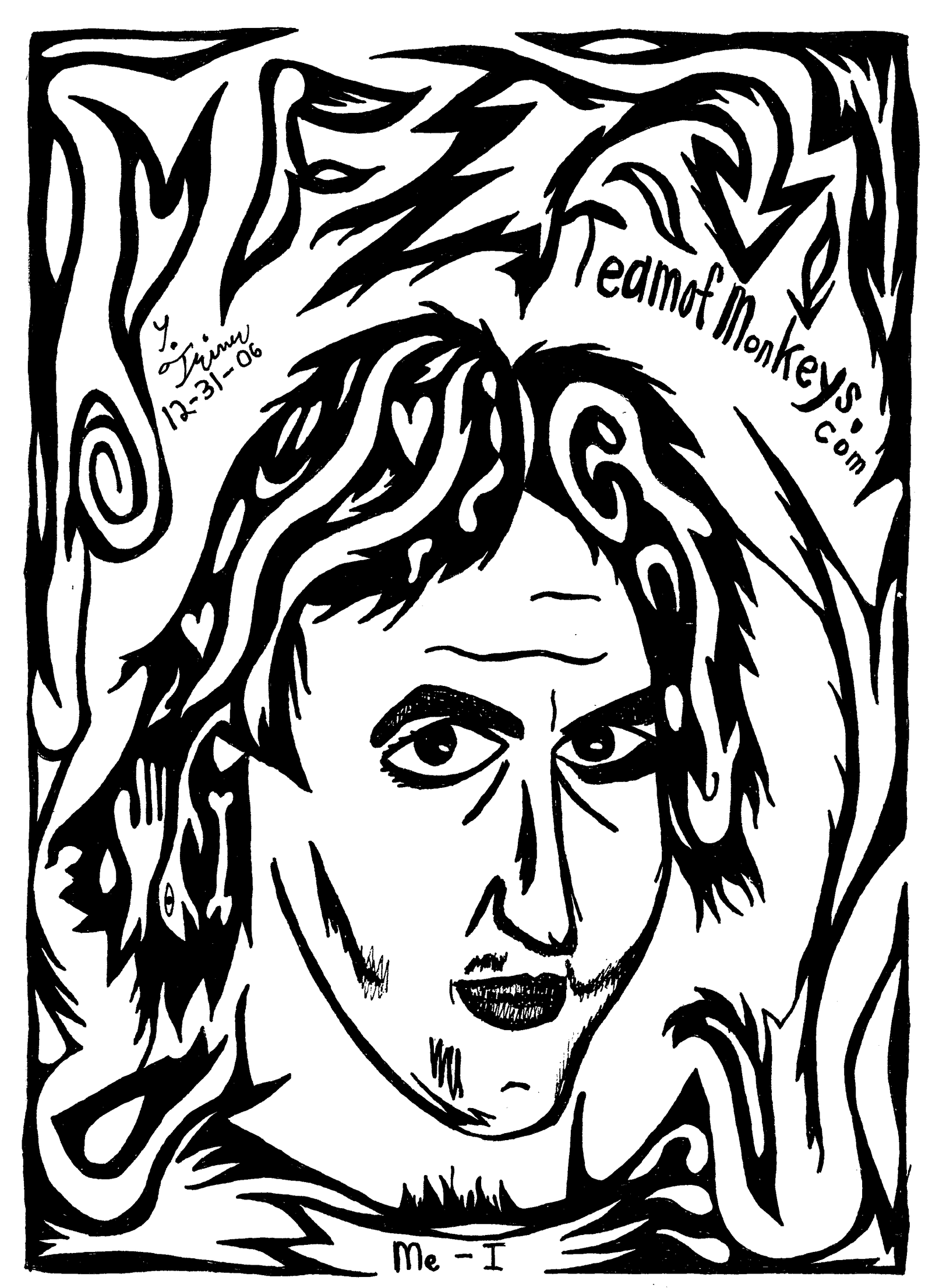 Mazes of a Maze Artist

, Yonatan Frimer